from heart to ear
music connects people, cultures, ideas, emotions. our job is to share it with you.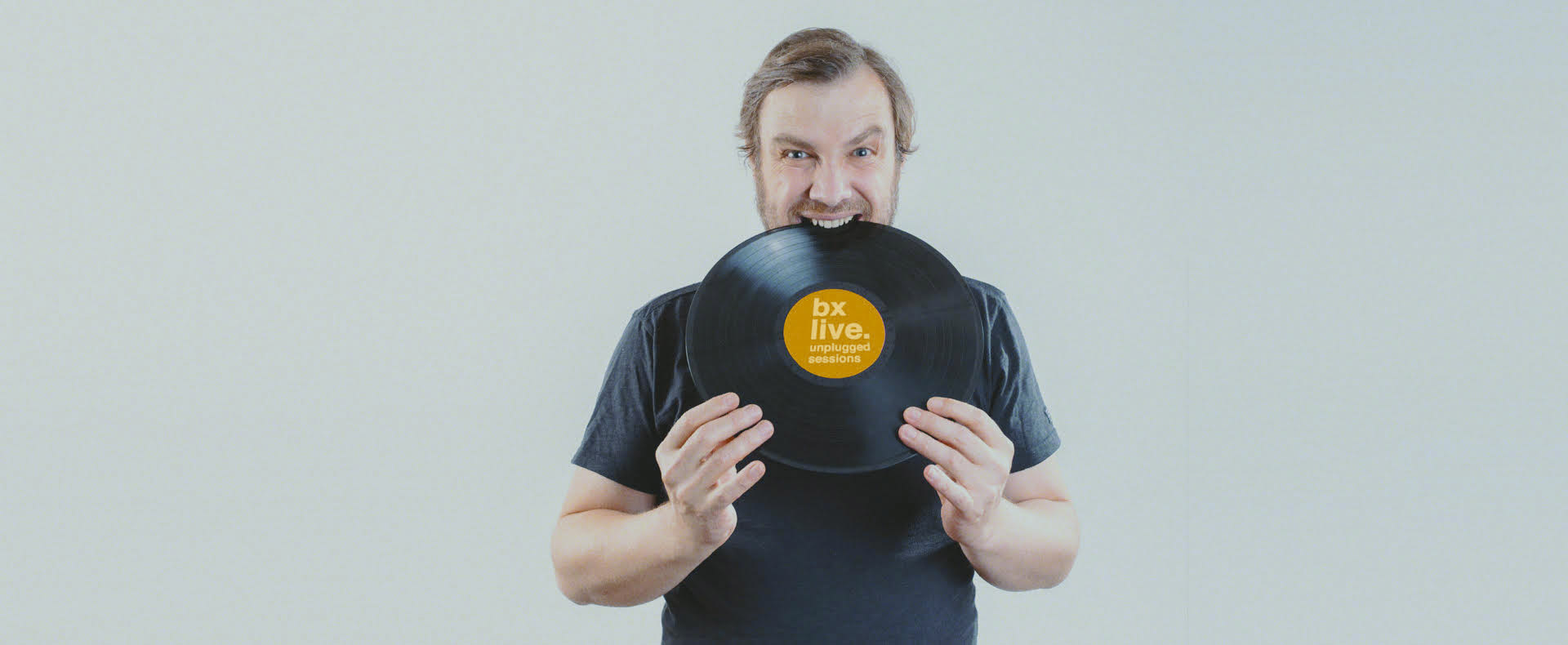 a space where talent unfoldsmusicians performing live without artifice in an apartment
transformed into a video and audio recording space

---
the dream team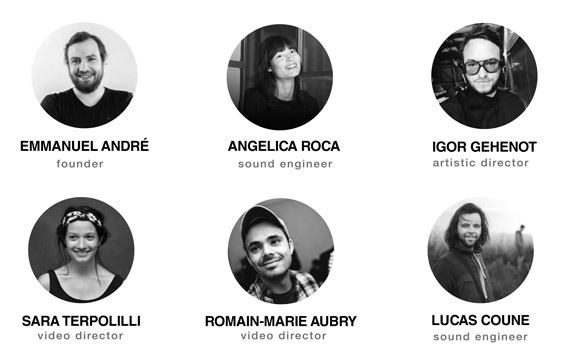 a music lovers' story
our team of passionate friends is guided by a genuine love of music and a shared desire to offer innovative and daring musical experiences to the audience.
discover talented artists
From hip hop to soul, to jazz and indie music, we are eclectic, we love music but even more the emotions it makes us feel. We start with one session recording by month.
---
audio as the faithful rendering of an intention
We want to offer an authentic sound that reaches as close as possible to the artistic intention of the performing musicians in our space.
We record in multitrack and we mix live. We limit post-production to a few level or frequencies corrections. Edits are kept to a minimum.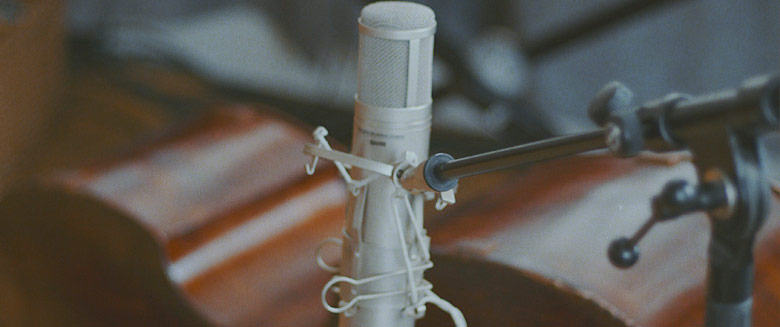 ---
video as the intimate witness of a moment
To share this intimate moment with the world, each live session is recorded in live video.
The videos are available on our website, youtube and IGTV (instagram TV)